Early Access
Find

true friends

on Twitter.
Use your time wisely. Spend it engaging with the right people.
Discover new friends on Twitter & start building authentic, lasting relationships.
There is more to Twitter than just Following & Liking.
Features to help you engage with the right people.
Daily suggestions in your inbox
Wake up every morning for a week with a new friend suggestion, discovered via the connections of a chosen friend.
Searching for new people has never been so easy!
Browse people by your interests
Browse through Twitter accounts based on the topics they are interested in.
Use filters on follower count, how recently active they where, and more.
Search your extended social network for friends
Trust your existing friends to have followed interesting people.
Get suggestions on who to follow in your extended network on Twitter, starting from a friend you already love.
Launch deal
Upgrade to Premium for € 6.99 /m
More searches & detailed insights into people on Twitter to know how best to engage.
More searching & Powerful tools
Perform unlimited searches, and schedule up to 15 daily searches. Unlock the full power of the BFF search system and get suggestions and filters in browsing with no limits.
Maintain friendships (coming soon)
Tools to help you keep on top of your best friends. Automate creation of Twitter Lists and get suggestions on who to talk to today.
Insights (coming soon)
Get insights into how much your new friend candidate engages on Twitter, how compatible they are with you & when they are most active.
Trying to grow your following?
Have a look at our guide to start making friends instead.
New friends made
This many more friends on Twitter via bff.
Users

11

Friends analysed

154822

Friends made

69
---
1. Choose an existing awesome friend
Your friends know better who to follow on Twitter.
We will look at who they follow to find you a few new friends
You ❤️ to follow...

Whitney Francis

"I am a Manager & Copywriter | Building in public | Tweets my own"
---
2. And confirm what you are interested in...
Confirm what topics you are most interested in discussing with your new friends.
Build in public
Ruby
Computing
Community
JavaScript
Memes
---
3. Then we match friends from their network!
And get the ball rolling; DM them to start a conversation or send the best gifs.
Whitney Follows & we recommend...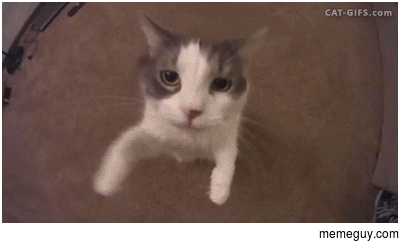 Software Developer / Giver of hugs
Build in public
Ruby
Computing
---
Ready to dive in?
Start for free, & make new friends now.